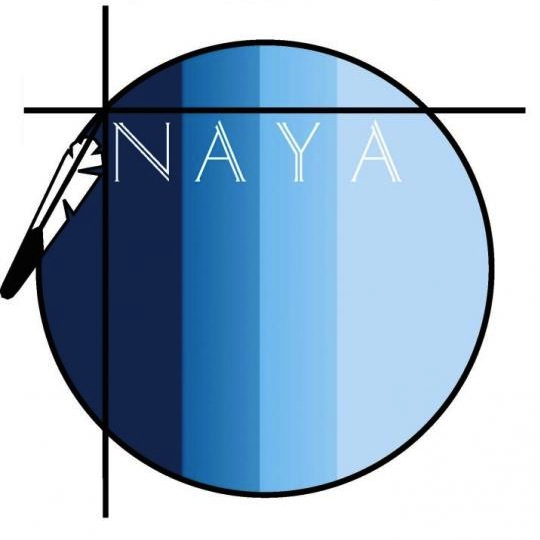 Native American Yale Alumni (NAYA) was established in 2002. Goals include providing communal and financial support for current Native undergraduate and graduate students at Yale, establishing a political presence supporting Native American issues in academia, and facilitating a supportive alumni network. To contact NAYA, see the website here: http://www.nativeamericanyalealumni.com/home.html. 
 
Association of Yale Alumni provides a channel for communication between the alumni and the University, oversees the direction of alumni organizations and programs, provides the means for examination of University policies and maintains the stature of Yale University.
 
Our Alumni Outreach Coordinators are Kyle Ranieri (kyle.ranieri@yale.edu) and Haylee Kushi (haylee.kushi@yale.edu). Please contact them if you have any inquiries regarding alumni outreach.